When it comes to decorative pieces for a home, the list is endless. From mirrors, lighting, photo frames to showpieces, there is something for everyone. For a quick refreshment and upgrade, you can also swap conventional and overused items like lamps and lighting with decorative ones for an instant change. If you are looking for some inspiration for decorating your home, our handpicked pieces will surely impress you. Check them out below:
This handwoven rug will instantly upgrade your living space and make it look much more inviting.

Enhance the brightness and airiness of your studio apartment with this frameless mirror. A mirror creates a sense of space in rooms and also reflects light. This mirror is available for
Rs 1,299 only.
Bring home a rustic, nostalgic vibe with these tungsten lamps that emit a warm glow.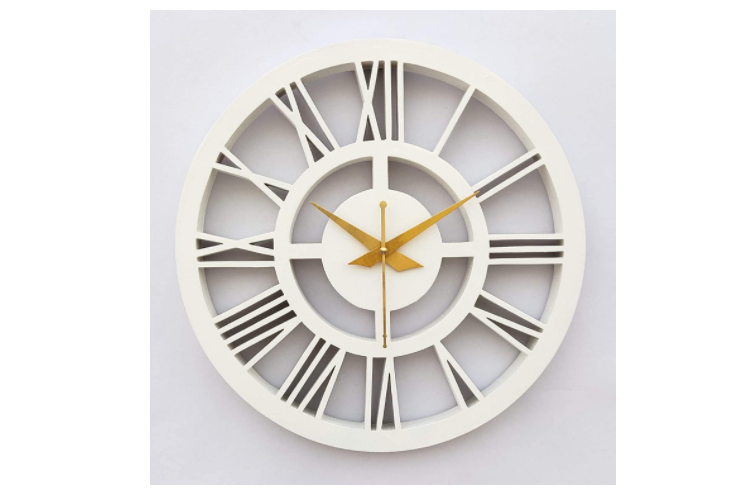 Wall clocks have become a rare sight these days with most of us
…
Read More