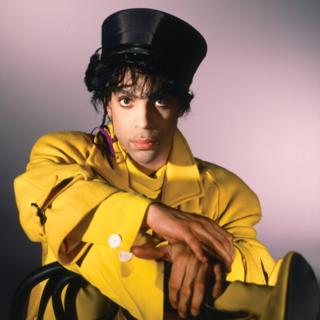 On 29 March, 1987, Prince swept the board at the Razzies.
His second feature film, Under The Cherry Moon, was named worst picture, while he scooped worst actor and the track Love Or Money took home worst song.
But Prince had already moved on. A day after the Razzies ceremony, he released the album of his career: Sign 'O' The Times – a record that finally united all the strands of Prince's phenomenal talent.
Over two discs, he goes from apocalyptic newscaster (Sign O' The Times); to whimsical storyteller (Starfish And Coffee); androgynous sex beast (Hot Thing); prayerful Christian (The Cross); funk band-leader (It's Gonna Be A Beautiful Night) and pop craftsman (U Got The Look) – all without breaking a sweat.
Behind that dizzying scope lay a disorganised, almost chaotic,
…
Read More